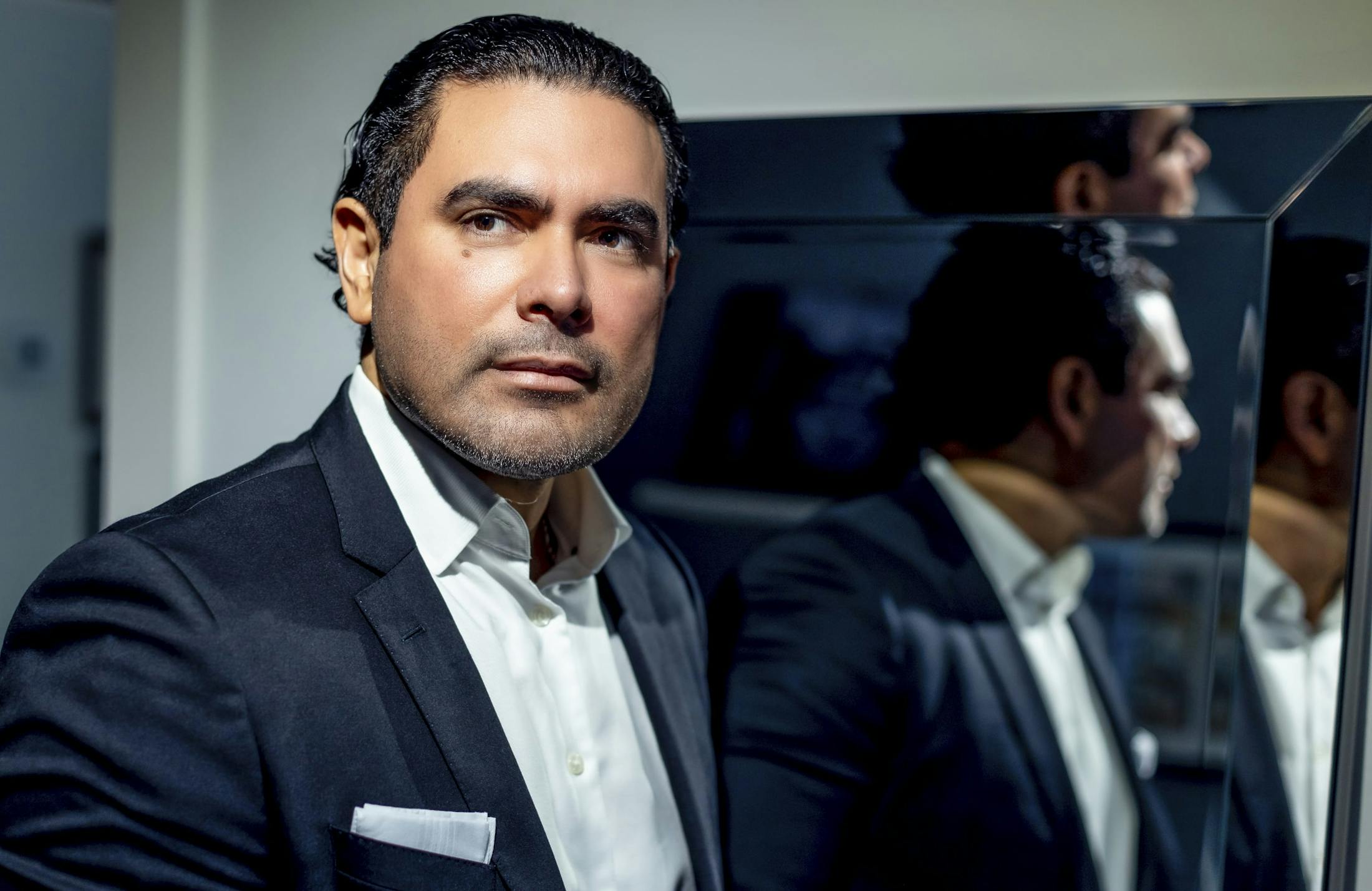 Dr. Ramirez Gavidia
Meet the Surgeon
Dr. J Roberto Ramirez Gavidia FACS is a Double Board Certified Plastic and Reconstructive Surgeon; via the American Board of Plastic Surgery and American Board of Surgery. Primarily, he specializes in Aesthetic Plastic Surgery in Nashville, TN. He offers the finest face, breast, body, and skin procedures. Dr. Ramirez Gavidia completed General Surgery Residency at the world renowned Top 3 hospital Cleveland Clinic, but also taught general surgery residents. To further specialize his training, he completed Fellowship in Plastic and Reconstructive Surgery at Vanderbilt University Medical Center's nationally ranked program. In addition, Dr. Ramirez Gavidia was clinical instructor of anatomy at the Lerner College of Medicine, and Chief Resident in his final year at VUMC and the Cleveland Clinic, and he earned the American Society of Maxillofacial Surgeons Scholarship.
Learn More about Dr. Ramirez Gavidia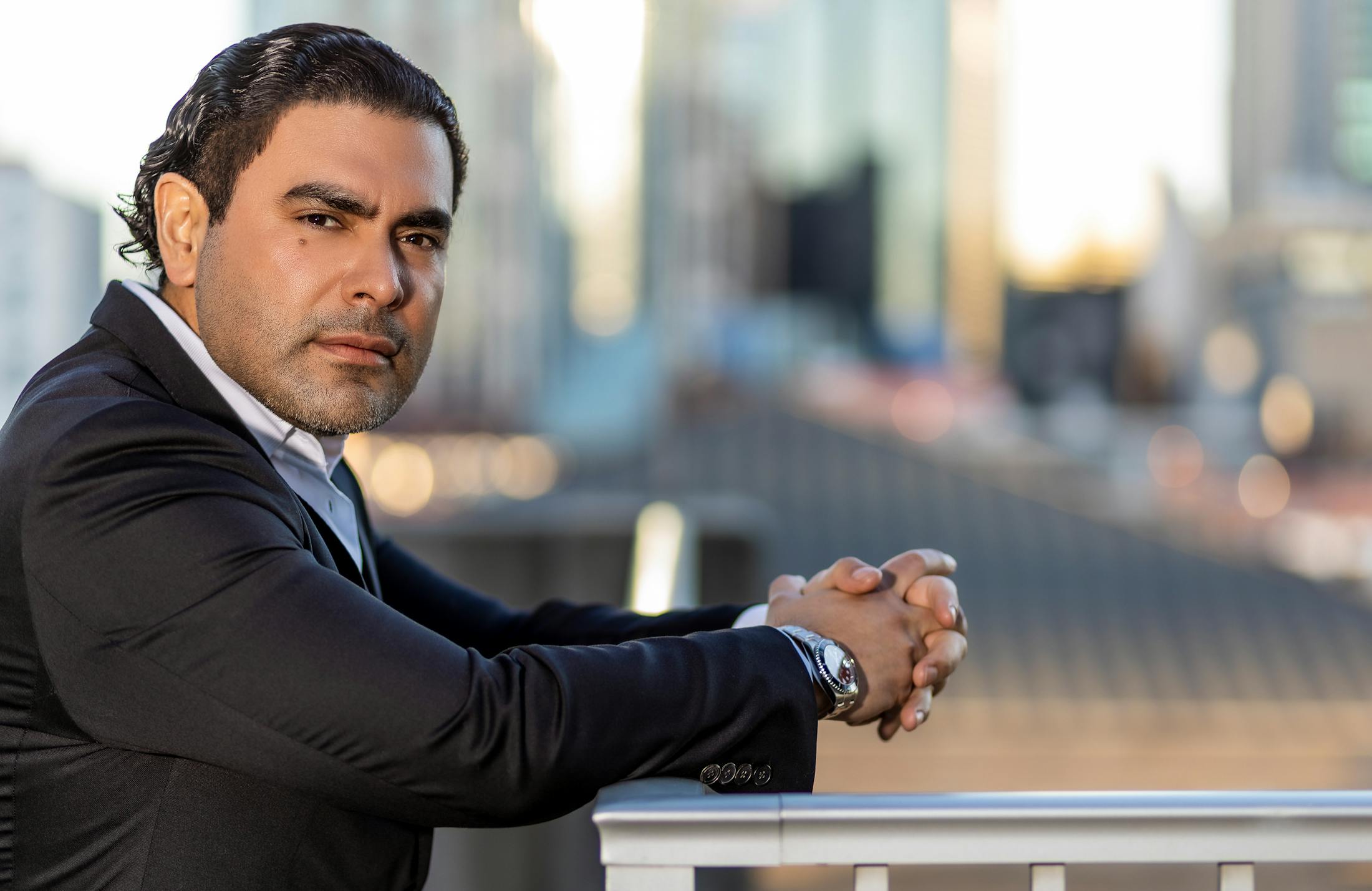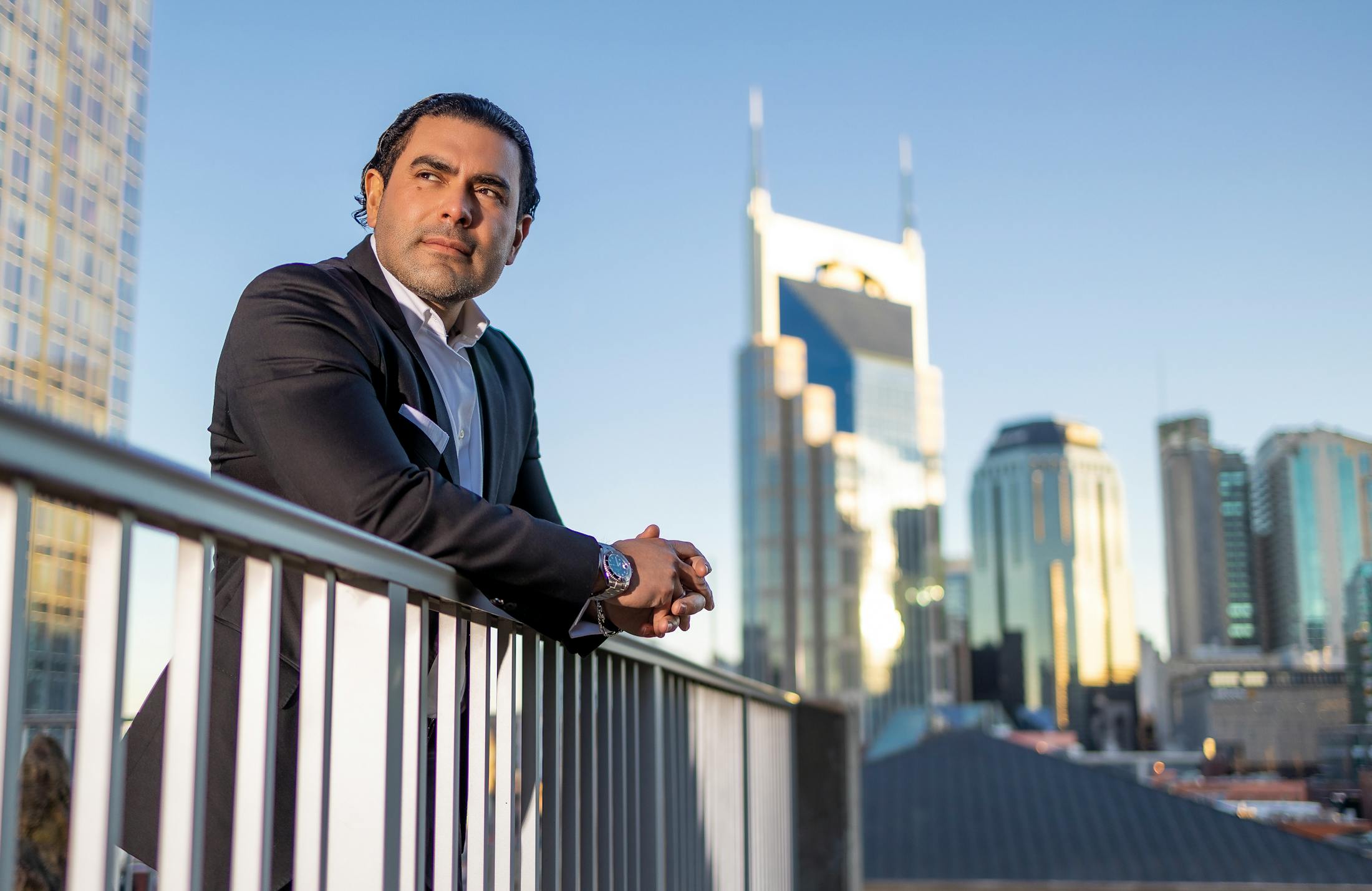 Dr. Ramirez Gavidia
Vast Mastery
Dr. Ramirez Gavidia offers Buccal Fat Pad Reduction Surgery in combination with Chin Liposuction so that a sculpted contour can emerge. Additionally, he is highly sought after for the Brazilian Butt Lift (BBL) due to his reputation for meticulous aesthetic artistry. He helps countless female patients restore their confidence; especially by creating a more youthful contour via his top tier quality breast procedures. Notably, Dr. Ramirez Gavidia invented the Signature RG Facelift. He combines muscle repositioning, volume restoration, and skin resurfacing. This layered approach enables him to sculpt a patient's face into a more natural and rejuvenated look.
Learn More about Dr. Ramirez Gavidia
Dr. Ramirez Gavidia
Leader in Plastics
Not only does he practice plastic surgery, Dr. Ramirez Gavidia presents at various medical conferences. Likewise, he also contributes in esteemed medical journals. For example, topics of note include liposuction, aesthetic surgery, cranial facial reconstruction, and extremity reconstruction after severe trauma. Without a doubt, Dr. Ramirez Gavidia has a pulse on the latest advances in his field. Above all, he is ready to bring them to his practice for your aesthetic benefit.
Learn More about Dr. Ramirez Gavidia
Passionate about transforming your confidence
RG Plastic Surgery is a boutique practice with an Award-Winning Plastic Surgeon. Providing Concierge State of the Art Plastic Surgery and Cosmetic Treatments for the Face, Body, Breast, & Skin. Passionate About Helping Patients Improve, Restore, & Transform into a More Confident, Youthful, & Refreshed...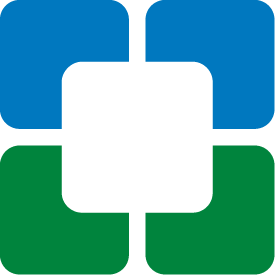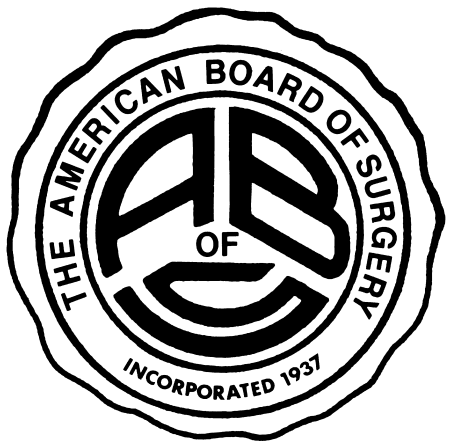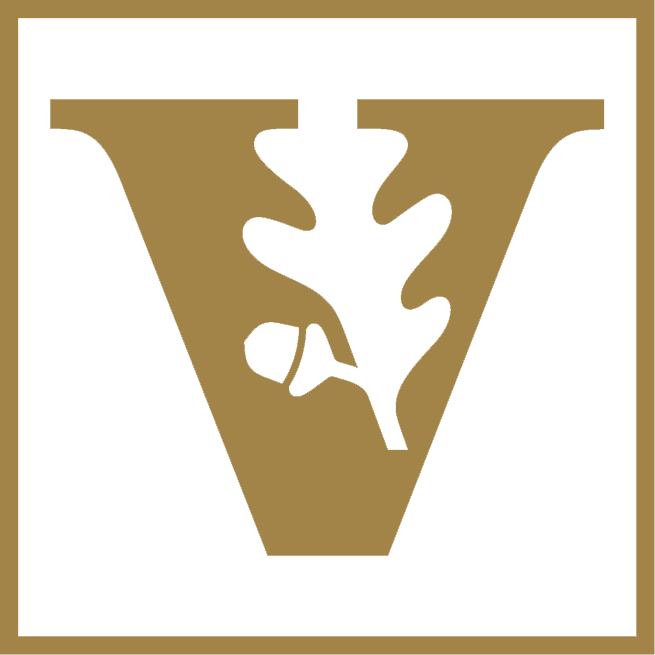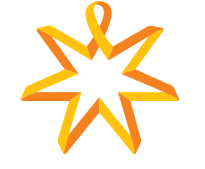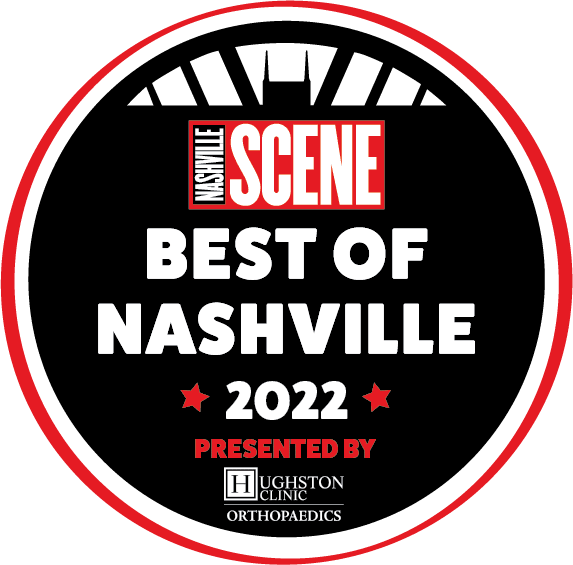 He has such a good eye for what you need.
If you want a doctor who will make you look beautiful, but tell you 'no' when you want to do something he thinks unnecessary, Dr. Ramirez Gavidia is your guy! He has such a good eye for what you need and is conservative to the point of perfection. I LOVE him and have sent many friends to him who always come back and tell me how great he is!" — The Khan Family

Balance & Proportion
Body procedures
Specializing in full body liposuction, Dr. Ramirez Gavidia has taken a unique and effective approach to these procedures. When performing liposuction, he adjusts and refines technique to create his own sculpting type. He never performs liposuction in just one area. Instead, he addresses the entire body to achieve the necessary changes to deliver beautiful balance and proportion.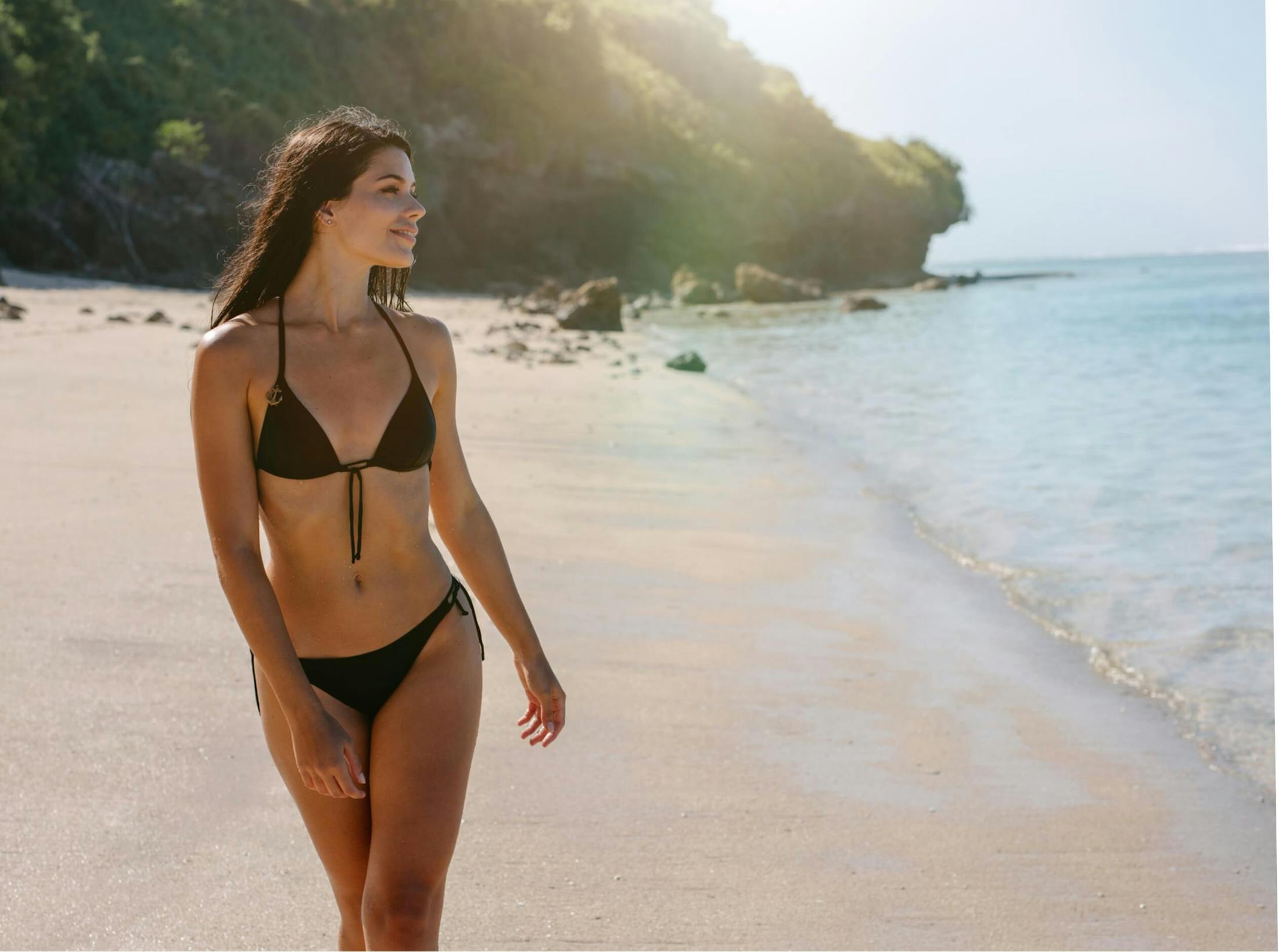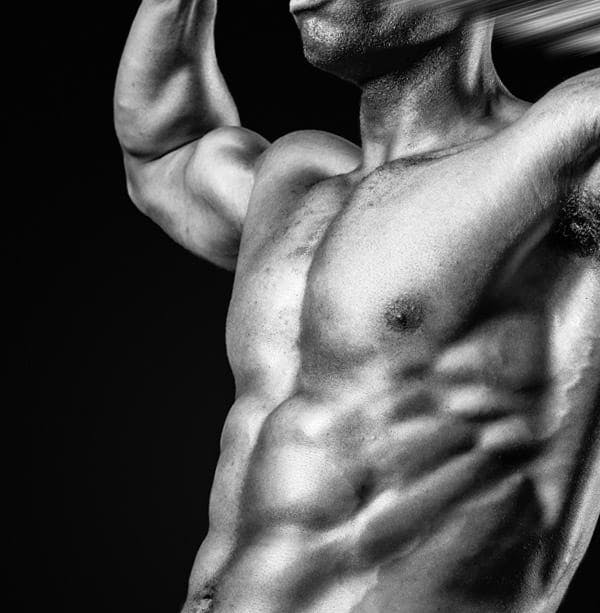 VASER by RG
Procedure spotlight
Using your body's own fat, Dr. Ramirez Gavidia can masterfully sculpt a new physique for you with improved contours and an overall enhanced look. His VASER techniques, which he learned from the best liposuction physicians in the world, can provide an appearance that not even years in the gym could achieve.
The more we were in contact the more comfortable I got.
I spent a lot of time looking for a Dr. I tried many Google search key words. Trying to find the right place. I googled Body Artist. His name popped up and was the only in the area that looked at it that way. I went in for the consultation and I was rather nervous. But I was ready to get rid of my gyno issue This is a unique experience for anyone…
My experience with him and his entire team was fantastic!
I went to Dr. RG for breast augmentation back in February. My experience with him and his entire team was fantastic! They made me feel extremely comfortable and every question I had was answered. Christina was great! All I had to do was text her and she responded to any needs I had. 10/10 experience!
I am 6 months out and really happy with the results.
I got a BBL from Dr Ramirez in spring of 2021. I am 6 months out and really happy with the results. I chose him because he had studied with Hector Garcia - one of the best. Dr Ramirez is the only doctor in Nashville who I felt could deliver the results I was looking for … and he did! Natural, defined and snatched.
After doing a thorough internet investigation and consultation, I chose Dr. Ramirez. I couldn't be happier!
He is a kind and amazing surgeon and his staff are equally impressive! I am currently 3 weeks post-op and I am loving my results! Dr. R. is very detailed oriented - which anyone reading this will appreciate. I am very excited to see my final results.
View all Testimonials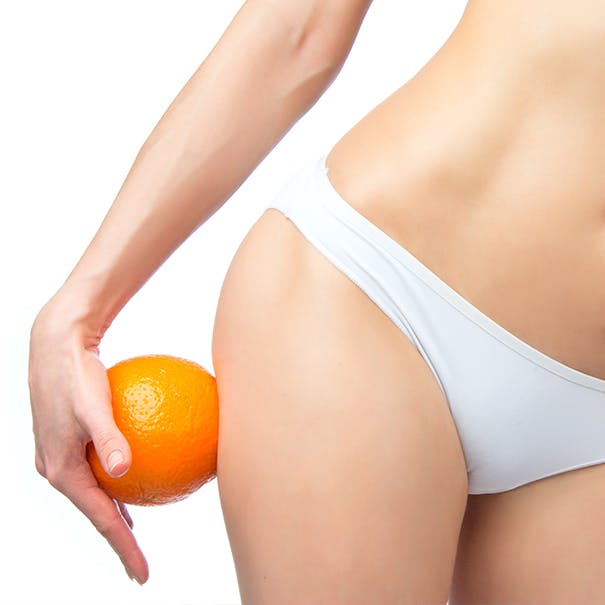 Holistic & Comprehensive
Elegance as a Whole
One of Dr. Ramirez Gavidia's signature trademarks is his holistic approach to aesthetic procedures. Instead of being the surgeon you visit for just one service, he enhances your entire appearance by considering you as a whole and combining different procedures for you. The result is consistency, balance, and comprehensive rejuvenation.
The Beauty
of Femininity
Breast procedures
Among the most common plastic surgery procedures requested are those that improve the appearance of the breasts. Whether it's the size, shape, position, or symmetry that you're interested in changing, Dr. Ramirez Gavidia has the artistry and experience to provide the look you want. He will also help you understand what your options are and what is achievable with the latest advances in plastic surgery.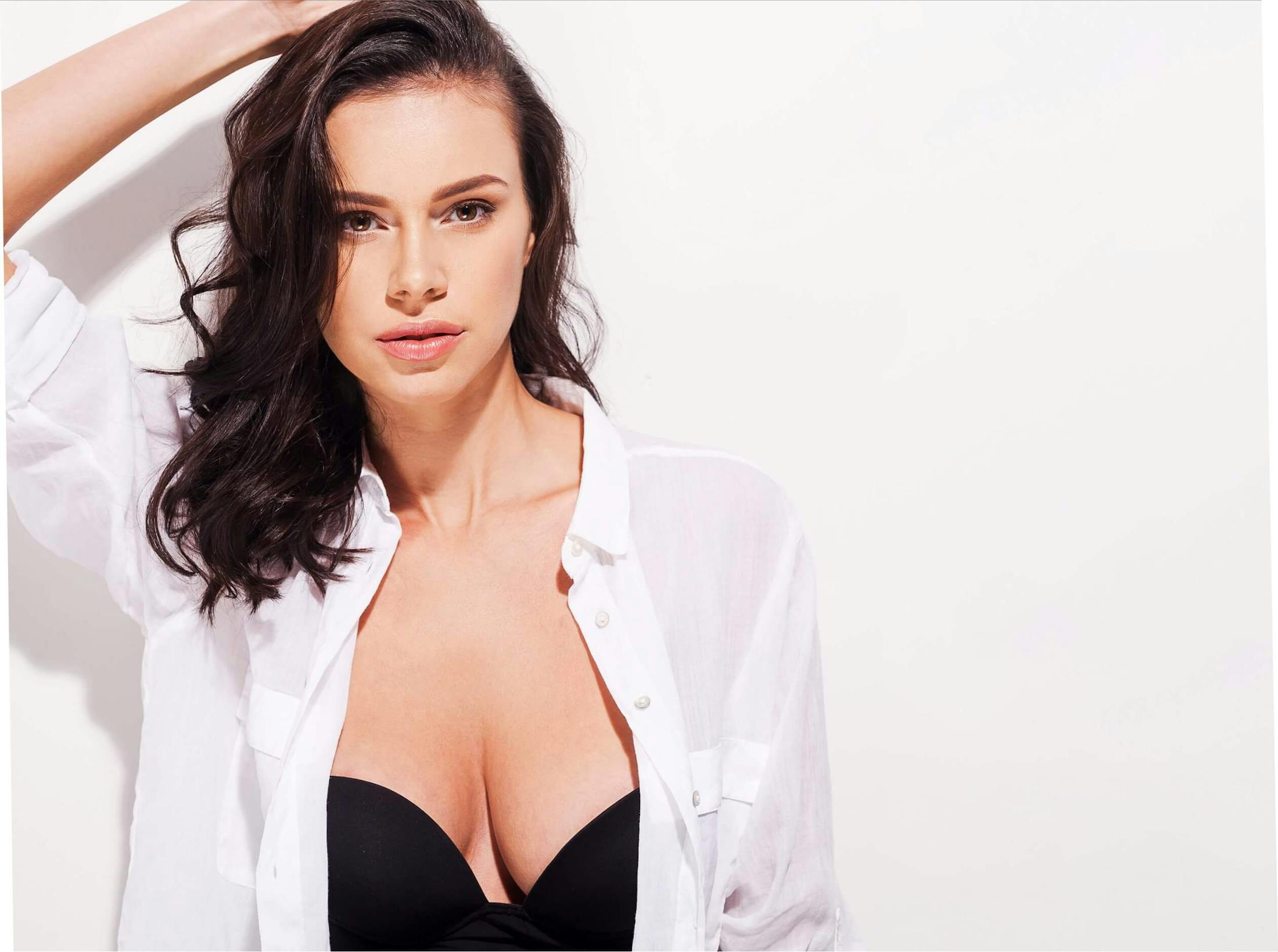 Both your care and comfort are our top priorities.
Our goal is to provide you with the concierge experience you deserve during your plastic surgery journey. We take pride in our work space, and the first-class custom treatment plans we offer at our state-of-the-art office. We look forward to meeting you at our practice; which is conveniently located in the Gulch within downtown Nashville. Definitely, plan on leaving RG PLASTIC SURGERY looking and feeling better than ever!
Complete Confidence
Face procedures
The human face is one of the most aesthetically complex areas of the body, and even the smallest change to a feature can have a significant impact on your overall appearance. This is why you must work with a highly skilled plastic surgeon with artistic precision and a deep knowledge of the underlying muscles and structure of the face, such as Dr. Ramirez Gavidia. He has the ability to deliver the transformation you seek.
RG Signature Facelift
Procedure spotlight
With Dr. Ramirez Gavidia, you never have to worry about the overdone, "windswept" facelift look. His signature RG facelift seamlessly combines muscle repositioning, volume restoration, and skin resurfacing: a highly effective layered approach that achieves a beautiful, natural-looking, and rejuvenated facial appearance.
RG Aesthetics
Injectables
Ready to look refreshed and more sculpted without much downtime? Injectables are quick, convenient, and get excellent results. No matter what your concern is — wrinkles, lackluster lips, lines, hollow areas, submental fat — we have an injectable for you. We utilize the most advanced injectables to get the results you're looking for.
Learn More about Injectables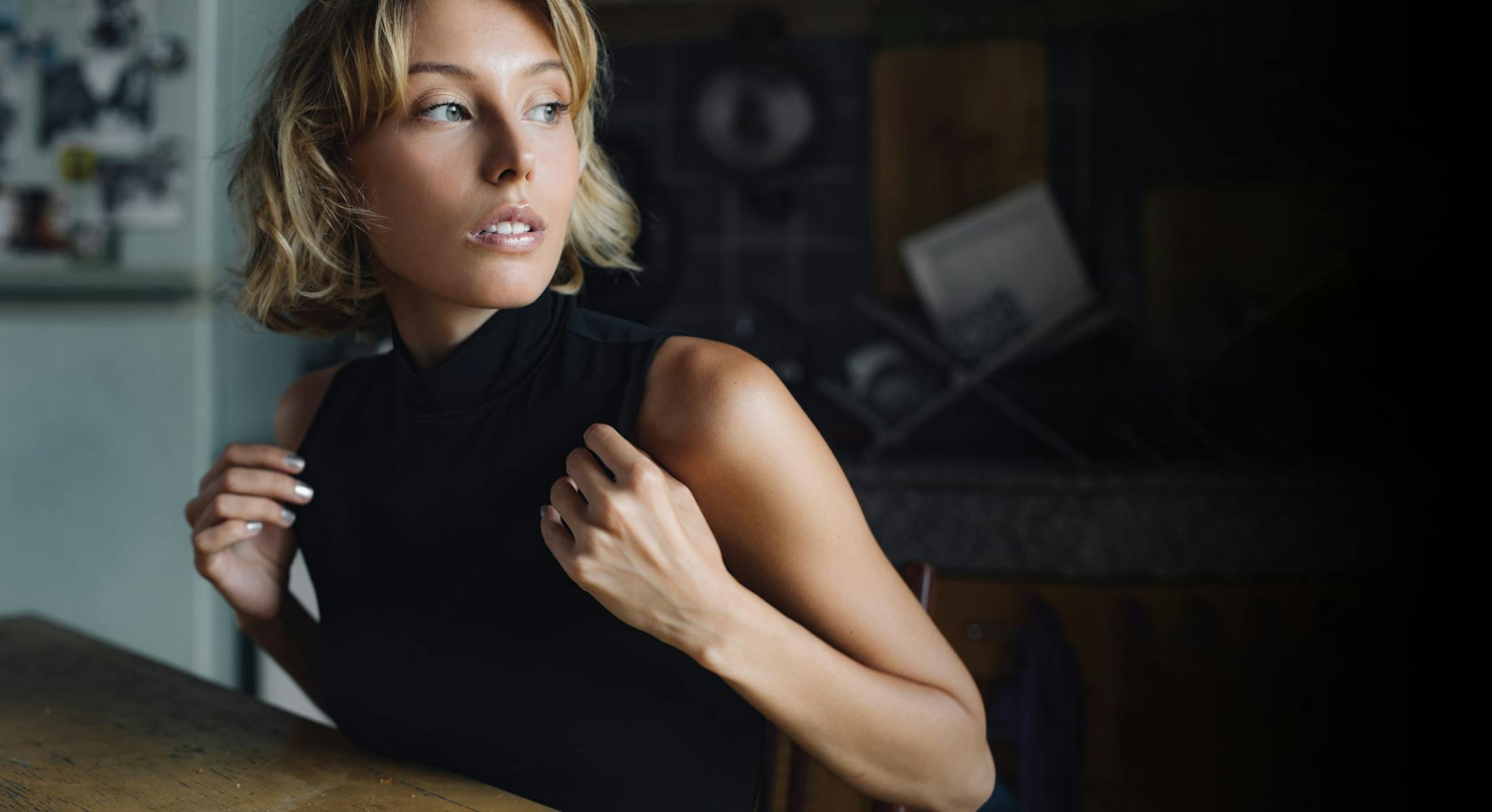 RG Aesthetics
Lasers
Laser treatments have the ability to accomplish many things. From removing unwanted body hair to resurfacing the skin, our many forms of laser technology can address a variety of frustrating conditions. Signs of aging, loose skin, enlarged pores, sun damage, acne scars, vascular lesions, and much more can become a thing of the past.
Learn More about Lasers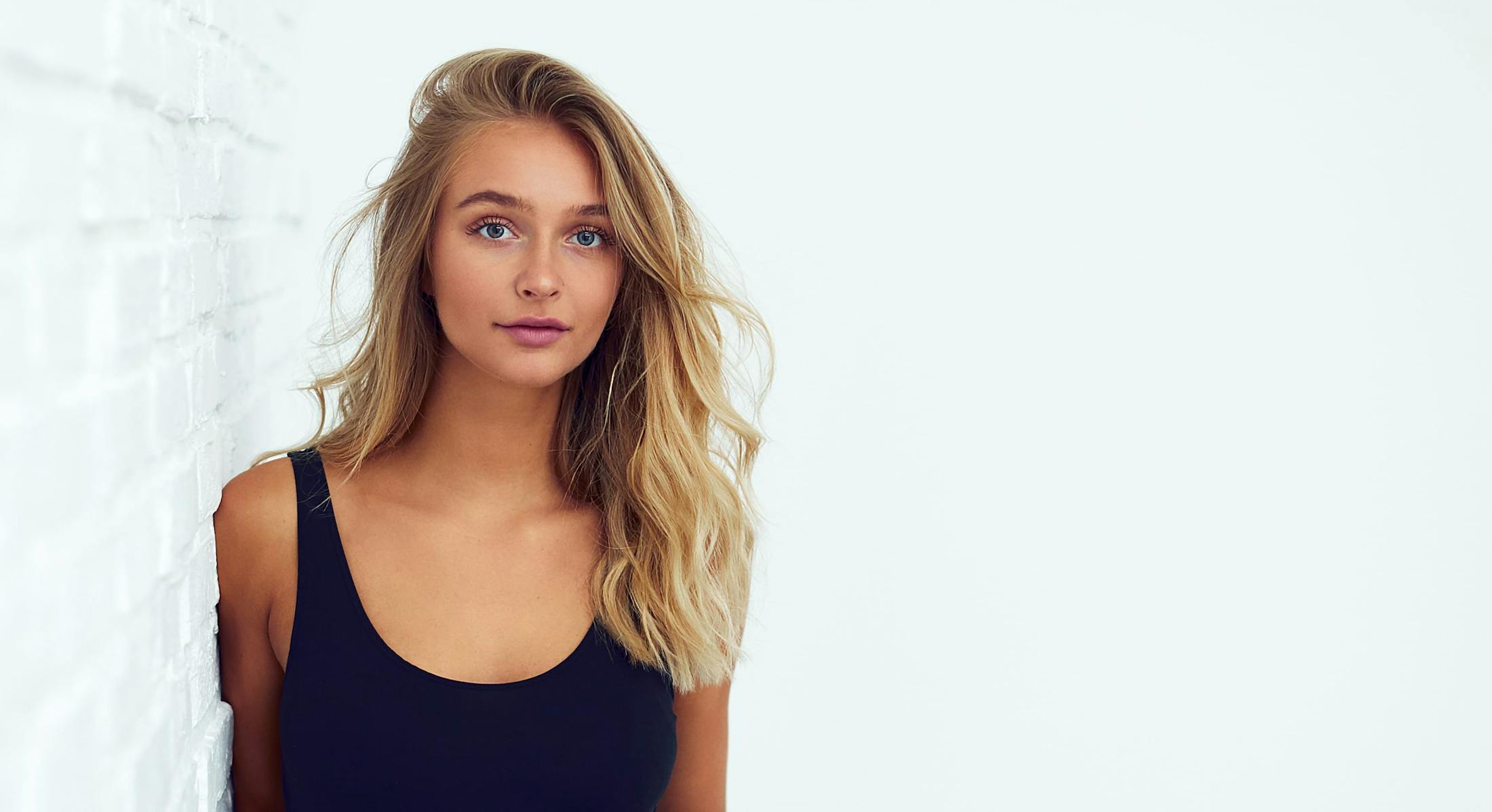 RG Aesthetics
Spa
For the most radiant, refreshed, and healthy skin of your life, we provide the very best in skin rejuvenation treatments and medical-grade skincare products. We will work closely with you to focus on your problem areas, selecting just the right procedure and follow-up care to get your skin glowing.
Learn More about Spa Procedures
Men
When you look good, it gives you the confidence you need to take charge of all aspects of your world — from your career to your personal and social life.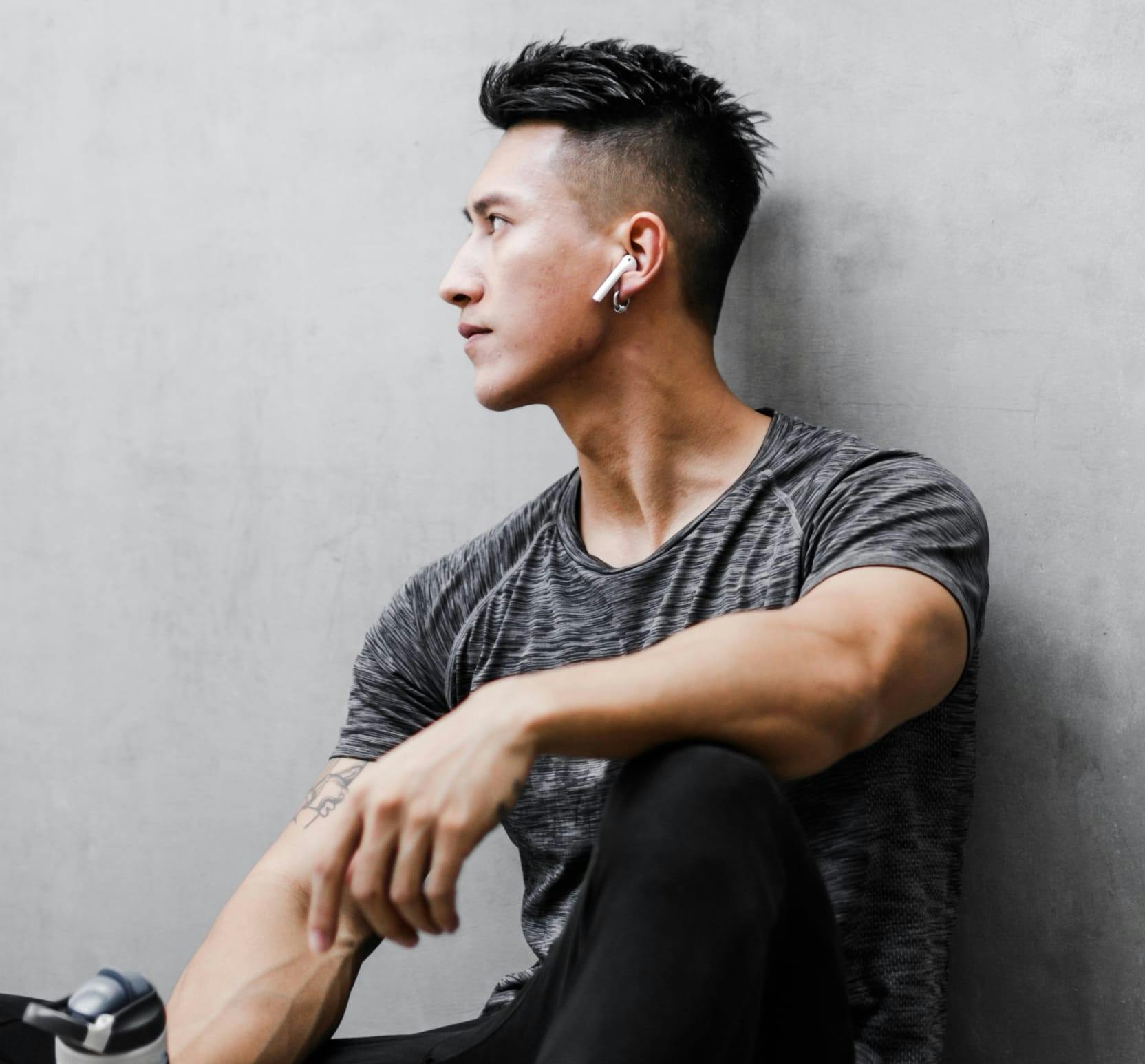 Wellness
There's nothing more important than getting your body on track. With our wellness services, you'll feel incredible and be able to face life with a new outlook.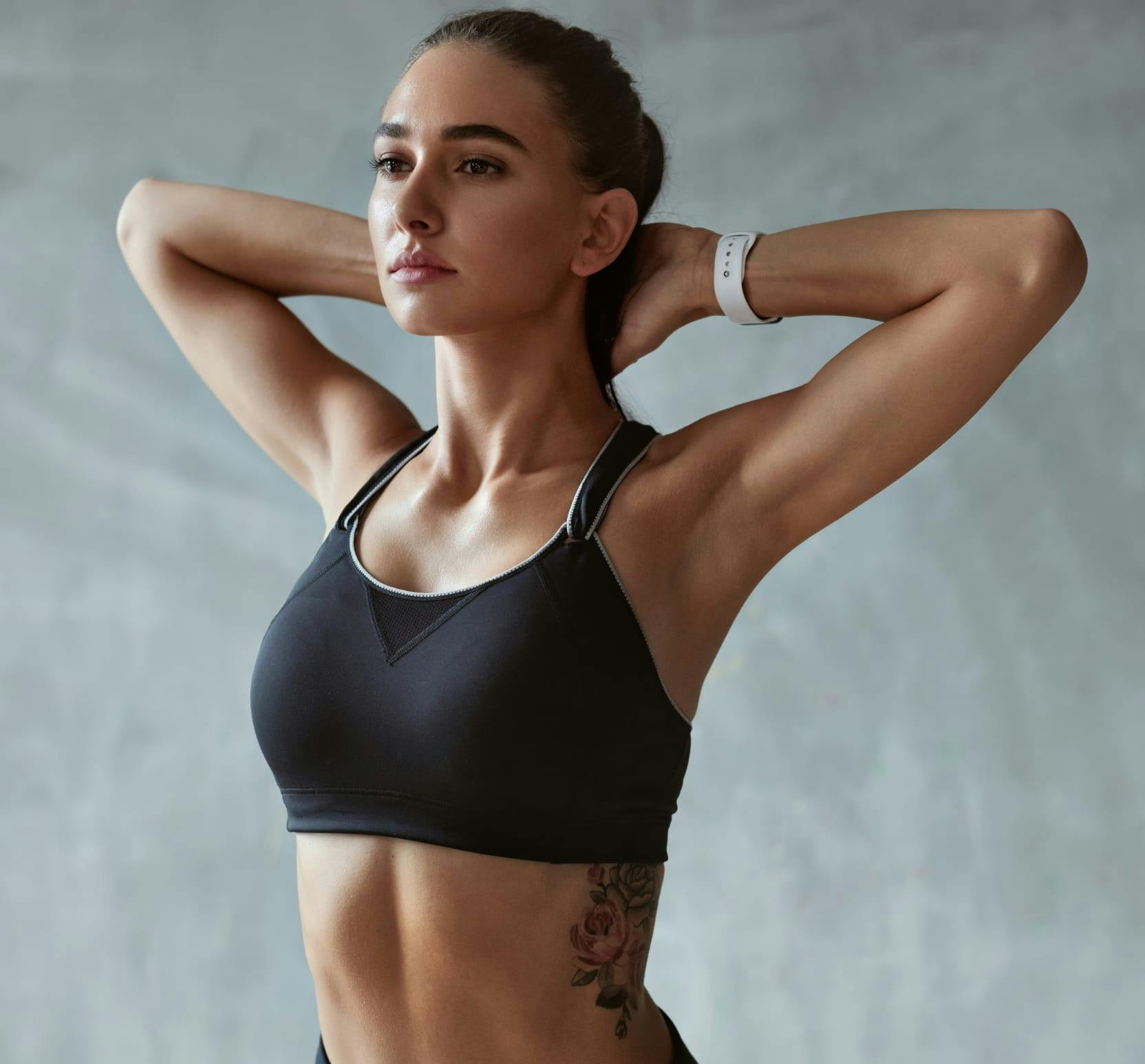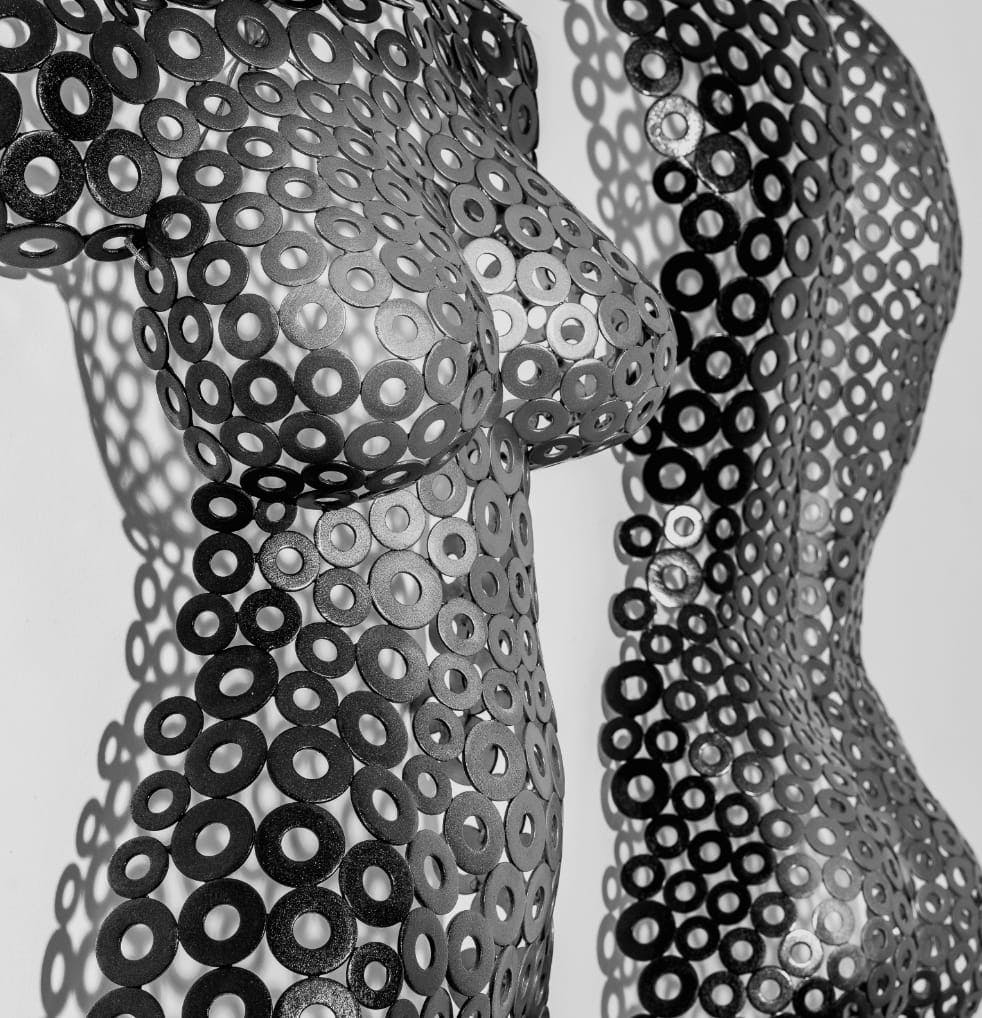 Warmth, Expertise, and Knowledge
Committed to excellence
Your care and comfort are our top priorities at RG Plastic Surgery, and our goal is to give you a pleasant and memorable experience on your journey with us.