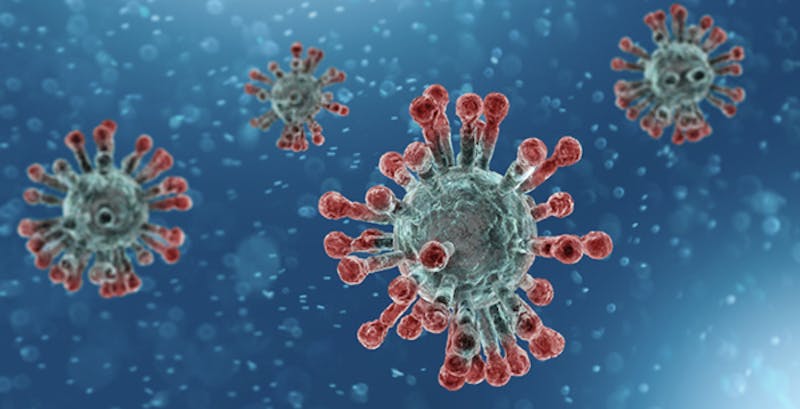 RG COVID-19 Action Plan
We at RG Plastic Surgery are so happy to be seeing our patients once again! Our office is open for all appointments Monday-Friday, 9AM-5PM. We have established a comprehensive protocol of screening, patient management with social distancing, and sanitizing that has both patients and staff comfortable. We recognize there are risks involved with providing services, so our over-riding concern is to provide an environment that minimizes those risks.
We are following proper safety guidelines established by the CDC and executive orders issued by Mayor Cooper, Governor Lee and the Board of Health for Nashville and Davidson County.
PLEASE follow the guidelines listed to ensure compliance.
Important Patient Guidelines:
All patients will be screened during the scheduling process and again upon entry. This will include a temperature test.
If you have had a fever, cough, positive COVID-19 test, or exposure to someone with COVID-19, have been on a cruise or have had foreign travel within the past 14 days, please call and RESCHEDULE your appointment.
In addition to standard forms, all patients must sign our COVID-19 risk informed consent form.
All patients and staff are required to wear a mask or face covering upon entry and during the appointment as appropriate. Please bring a mask with you to your appointment. We cannot provide masks for patients.
Please come alone to your appointment. Only patients will be brought into the office. No family members, friends, or children. Please note that the waiting area is

closed

to reduce exposure.
All patients should come at their

scheduled appointment time. This is to ensure your room is properly sanitized and ready for you as well as minimize your overlapping contact with other patients. Again, our waiting area is not open. Appointments are scheduled accordingly. We also need the additional time between patients for proper sanitizing.
Our commitment to you:
All employees have their temperature checked prior to arriving at work each day and wear masks. We are wiping down all door handles, light switches, chairs, beds, tables and common areas more vigilantly than ever before. We encourage everyone to wash their hands, use hand sanitizer and follow recommended practices to protect their health and well-being of their families and our community. We will, as always, do our best to provide a clean atmosphere and beautiful experience.
While we are taking added precautions, we will be following the latest information from the CDC, World Health Organization and the Metro Health Department while doing our part to stop the spread of this virus.
We thank you for your patience and understanding during these unprecedented times. Your support and loyalty mean so much as we navigate this together. We are incredibly thankful for all of our patients. We are actively monitoring the situation and will communicate any further changes to our plans.
You are always on our minds and we send the best wishes to you and your loved ones to stay safe.
Sincerely,
Dr. RG and RG Plastic Surgery Team